PARTNERS
GFS considers its sales partners an essential part of its business strategy – the
keys to its successful expansion.
Therefore, GFS looks for knowledgeable, experienced, and renowned
companies that have a strong presence in their markets, to establish lasting and
profitable commercial partnerships.
For more information about commercial partnerships, please contact GFS
partnerships area: gfs@gfs.com.br

Brazil
IBM
Centennial IBM is the leader in the marketing of large servers for more than 20 years, present in the 500 largest global companies, with integrated solutions of hardware, software and services on premisses in cloud environment. The IBM family of Z and IBM LinuxONE servers represent the state of the art in technology, bringing together the best in each segment and offering 100% open system integration and standards aligned to the needs of innovation customers (ML, IA, Blockchain, IoT).

USA
Stonebranch
Stonebranch builds dynamic IT automation solutions that transform business IT environments from simple IT task automation into sophisticated, real-time business service automation, helping businesses achieve the highest possible Return on Automation. Using Stonebranch's simple, modern and secure IT automation platform, enterprises can seamlessly orchestrate workloads and data across technology ecosystems and silos. 
USA
Pristine Software
Pristine Software has an established history in developing technologies for
automatic and transparent monitoring, recording, backing up, recovering from,
managing and deploying changes across IBM z/OS SYSPLEX environments.

Germany
Beta Systems Software AG
Since 1983, Beta Systems has specialized in platform-independent software products that operate across application boundaries. Customers include major international corporations and organizations that operate extensive IT systems and complex IT processes, including banks, insurance agencies, manufacturing, trade and utility companies, as well as public administrations. Over 1,300 customers in more than 30 countries rely on solutions from Beta Systems Software AG.

USA
ADAPTIGENT
Adaptigent™ (formerly GT Software) empowers organizations to unlock the potential of their core systems to enable enterprise-level innovation. The company's products help IT organizations provide real-time, business-ready results by creating a dynamic, no-code layer that allows modern applications to access the full treasure trove of data trapped on legacy systems. Built on a 35+ year history of digital transformation expertise, it is trusted by many of the world's largest companies: Credit Suisse, Nationwide Insurance, Lockheed Martin and Caterpillar.

France
Technical Storage
Established in 1996, Technical Storage is a fully integrated data center and provider of quality solutions for MVS z/OS environments. Specializing in z/OS, SAN and NAS architectures, Technical Storage analyzes each client's unique data storage needs according to their existing systems and budget, and assists in implementing a more cost-effective and efficient solution. Technical Storage gives businesses the advantage as data storage needs continue to soar..

USA
Precisely
The global leader in Big Iron to Big Data software. We organize data everywhere, to keep the world working – the same data that powers machine learning, AI and predictive analytics. We use our decades of experience so that more than 7,000 customers, including 84 of the Fortune 100, can quickly extract value from their critical data anytime, anywhere. Our products provide a simple way to optimize, assure, integrate, and advance data, helping to solve for the present and prepare for the future.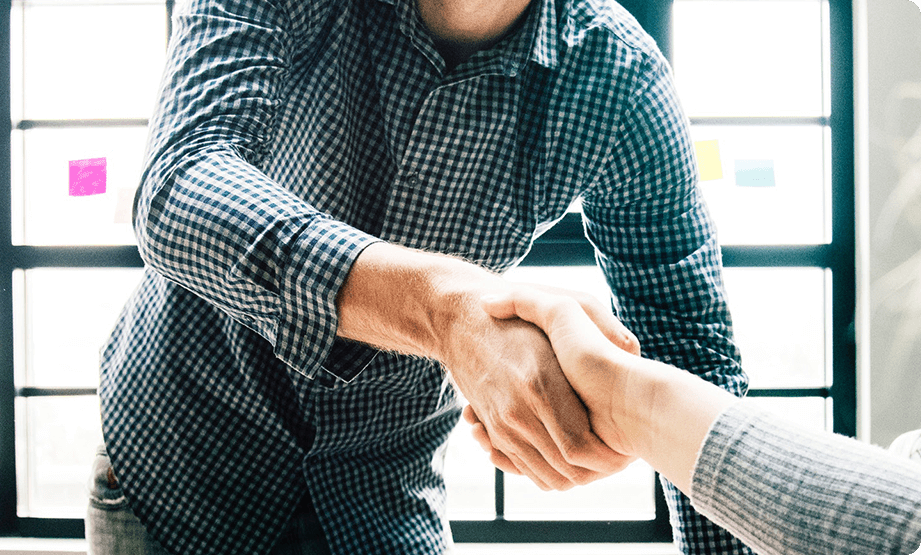 Use GFS To Distribute Your Product
GFS Software is the most distinguished Brazilian software company in the z/OS infrastructure applications market, distributed by some of the most renowned software companies around the world.
GFS is listed at the Top 200 ranking of biggest Brazilian IT companies. Reliable and experienced, the company remains the Brazilian leader in tape library management, supplying prominent banks, businesses, and government institutions with mainframe solutions.
GFS's customers count, as proven by our outstanding support services. With a complete technical base dedicated exclusively to development and support, GFS offers customer service 24 hours a day, 7 days a week.
If your company is looking to expand its international operations through a renowned, trustworthy, experienced company with a strong market presence, GFS may present an excellent entrance door to Brazilian and Latin American markets.
For more information about products and solutions distribution, please contact GFS partnerships area: partners@gfs.com.br